Hire full time Developers
Extend your current tech team to build world-class software
We help global startups and enterprises to hire dedicated developer teams for custom software development requirements. Create your expert team with 4+ years of average experience in various technology domains, efficient communication, and timely updates for guaranteed deliveries.
20thFloor Techease
-Build Your Agile Squad
Why – 20thFloor Technologies?
Hire Dedicated Developers from
– 20thFloor Technologies
Dedicated team for your project
Once you engage with us, we will ensure that every hired resource or team will give undivided attention to the quality development and delivery of your project.
Simple and easy On-boarding
Our simple engagement models help you choose the right development strategy based on your business requirements. We offer a co-located team, onsite team, and onsite discovery; based upon the project scope and client business needs.
Quality delivery in timeline
Our end-to-end project management practice, daily and weekly reports and technical experts will help you to deliver the project in time with high-quality standards.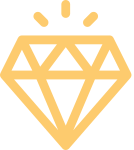 We care about your business and idea as integrity is the most important aspect of our service. We assure security and commitment to confidentiality.
Most project fails due to poor post-launch support. Our simple maintenance contract and after launch consultation will get you just the support that your business needs.
20thFloor Technologies –

Our Hiring Process
To meet various project needs for any size of business, 20thFloor Technologies offers full-time, part-time and hourly hiring for dedicated development projects. Have a look at the engagement models that results in meeting various business demands.
Full Time
8 hours/day – 5 days/week
Part Time
4 hours/day – 5 days/week
Starts with 40 hours – Pay as you go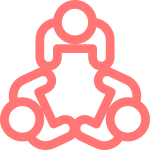 We offer onsite staffing services to fill gaps in the development cycle. Our presence at client sites can be temporary, frequent or full-time during the development life cycle.
Select developers from us and create your own team to kick-start the project in the fastest possible time. Have full control over the team with expert consultation via a cloud team.
This is nothing but expanding your own team with our vetted experts who offer support for your product to release it successfully through the coordination of tech aspects and process flow.
Projects Delivered Successfully
Satisfied Clients Across the Globe
Volume of Repeated Clients
Development Team Experience in Hours
Project Management Experience in Hours
Mobile & Web Developers Working on Floor
Average Experience of Developers in Years
Successful IT Company Since its Establishment in
WHY DO PEOPLE CHOOSE US
Advantages of Hiring Developers @20thFloor
You will get complete access to talk with the chosen developers at all times through Skype, email and phone with scheduled audio/video conferencing to overcome the communication barrier.
Your Team, Your Selection
Choose your own team of developers through vetted process of screening and interviews. We will present you the resumes of the most appropriate candidates to select from.
We will help you onboard your own dev team with ZERO cost upfront considering infrastructure, hiring and staffing. You will only need to pay for the engagement period with us.
You will have full control over the hired software experts from 20thFloor's. They will work directly with you or your team to plan, develop, and deliver the product that meets business needs.
Build your team virtually in no time. You have the flexibility to scale up & scale down the team as per the need via a notice just a month before, to optimize the costs and engagement per resource.
We maintain integrity with all our clients to deliver the best experience with a vision of long term business relationship. We offer reporting on a daily, weekly, & monthly basis to help clients plan the release.
OUR DIVERSE OFFERINGS TO
Create Your Own Team Now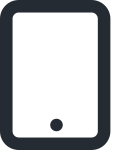 Mobile App
AL – ML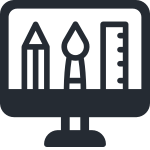 Web Design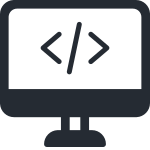 Open Source Framework
Software Testing & QA
PWA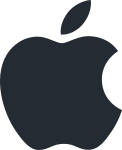 iOS
Android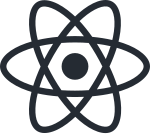 React Native
Flutter
Ionic
Xamarin

Swift
Kotlin
Objective-C

Titanium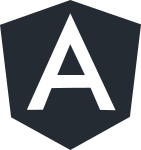 Angular .Js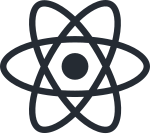 React.js
TypeScript
Vue.js

WPF
HTML5
Mongo DB
MySQL

MsSQL
Firebase

Realm
DynamoDB
Oracel

PostgreSQL
Redis
PHP
Java

ASP.NET
Node.js
Ruby On Rails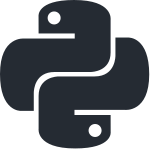 Python
Wordpress
Shopify
Magento
Drupal
Joomla
Umbraco

AWS

Azure
Google Cloud

Gradle
Jenkins
Appium

Selenium