Get Fine Quality,
Drupal theme development

and Awesome Features
Here is What We helped Open-Source CMS Theme Design:
Modification and Support for
Apps and Web Designing

with Drupal Designs

The advanced system we are running is the one that helps you get through the toughest web designing problems. 20thFloor Techease,  delivers accuracy packed within the services like maintenance, modification, software upgrading and all the other theme designing issues you require to be solved are available on your demands.
Professionalize your Design with Drupal Theme Design
20thFloor Techease,  provides its clients with all kinds of facilities. We are working with extra care to meet the customer requirements. Drupal is an Open-Source site that works for free for the users to attain flexibility to share, distribute and modify all the business services.
We have Drupal that is not just CMS but something much more than that. Our Drupal Theme designers make use of the templates and cover up all the phases of the theme designing process. We aim at providing satisfaction to our clients.
If you acquire a designer for your Drupal Theme Design then hiring 20thFloor Techease,  profession crew is the best choice to elaborate your website and make it functional. Get a professional now and complete your task on time.
Service accessibility 24/7

Excellent presentation ideas

Effective designs and layouts

User interactive themes and plugins

Easily manageable websites and apps

Accurate coding without bugs
Drupal Themes Design & Development
at
20thFloor
Techease 
Why Choose
at
20thFloor
Techease, 
Drupal Themes Design?
Meets up the requirements of your business

Improved management, polls, and graphics

Manage content such as videos, blogs, text etc. yourself

The leading graphic management with qualified team

Support for several documents and developed communication mediums

Availability of hundreds of plugins and designs
Excellent business promoting module

Drupal Theme Design module was the one I was looking for. Got it from 20thFloor Techease, installed on my PC and I've got no problems so far. Thanks to the support of the 20thFloor management I can now perform my tasks myself. I'm going to be back in business. You guys are doing a pretty awesome work there! Thanks for your great help!
New Theme and Customizable Shopping Website

My website is amazing and I have got many things sorted out with the impeccable customer service. This is what I was looking for. Why didn't I come across this before?

I am surely going to suggest my colleagues 20thFloor Techease too.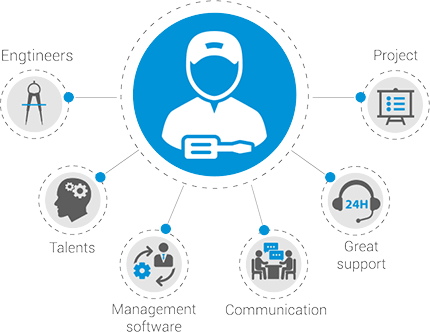 Escalate Your Business with 20thFloor
We not only provide quality and excellence in Drupal theme designing, but we also support our clients in every situation to make sure all their business needs are fulfilled with the effective workforce application to cope up with the regular business operations.