Get incrementally adoptable
Vue development from us
Vue development is easy to pick up and integrate
20thFloor Teach offers the best Vue Development with its highly skilled and professional team.
We provide you best solutions for all your business needs.
Boos Your Business with
Vue Development
Best Vue development solution at 20thFloor Techease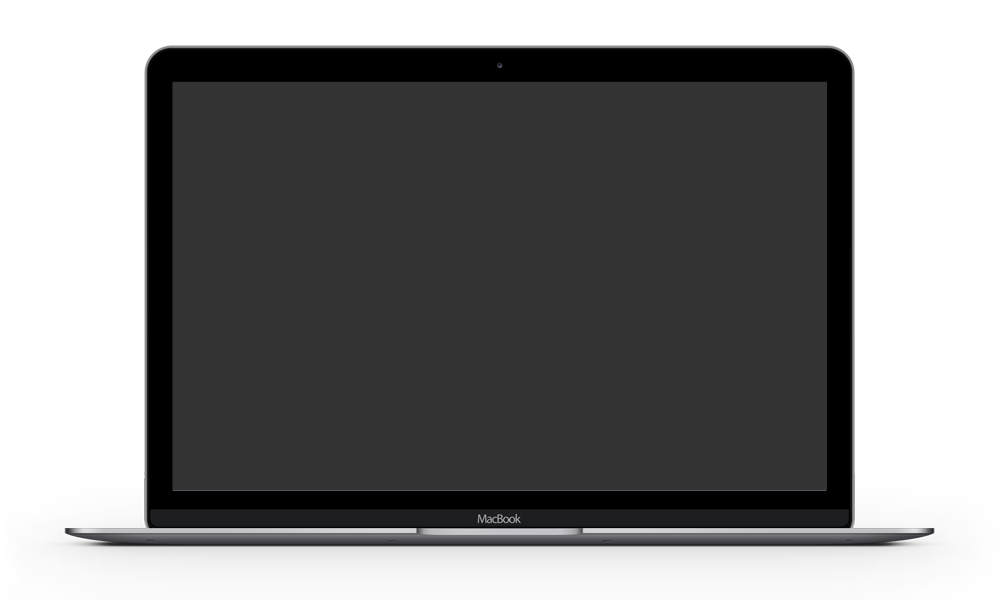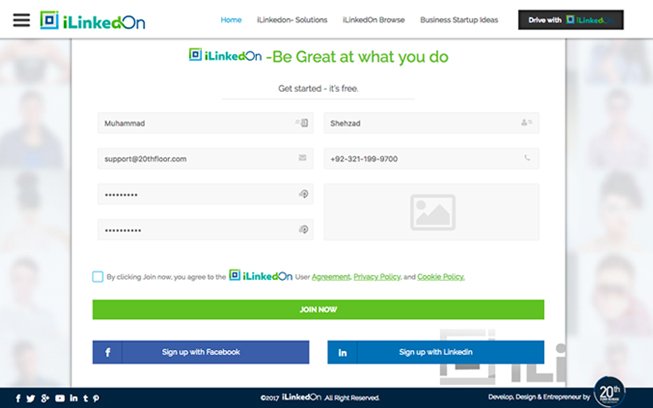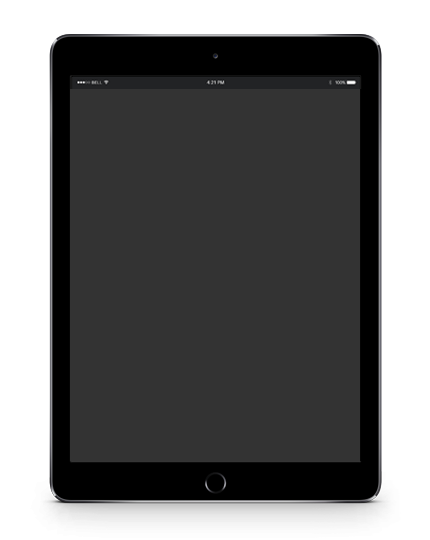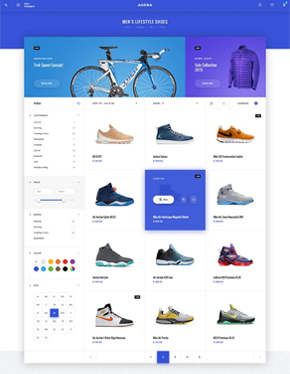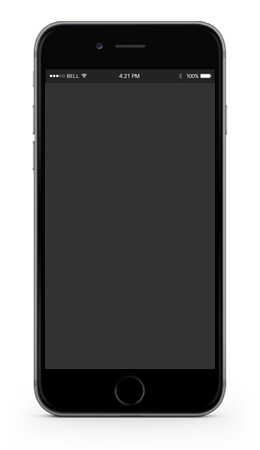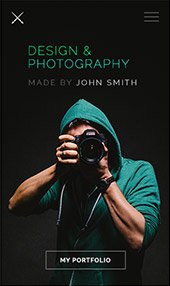 Website
Development
WEB PROGRAMMING PHP 7 / ZEND 3 / SYMFONY 4 / YII 2
LARAVEL 5.2 / CODEIGNITER 2x
Our portfolio includes some of the most prominent clients.
You can be a part now!
GET STARTED TODAY
Get cross-component data flow,
Custom Event Communication and Build Tool Integrations 
20thFloor Techease, is giving the best services with customization in Vue development. We stand out in the market because of our expert and highly skilled web developers.
Our Vue development services ensure best results and easy to handle product
Vue development gives you major benefits in the execution of your projects because Vue provides segregation of HTML from the JS code empowering to optimize and better handling to create components.
It has Built-in state management and router along with two-way binding like Angular and virtual DOM like react making it.
VueJS can weight around 20KB keeping its speed and flexibility, placing it much better as compared to other frameworks with respect to performance.
We also provide technical support 24/7 online.
PHP Development
at
20thFloor
Techease 
Easy to learn programming
What You Get After Hiring
at
20thFloor
Techease 
?
Facility of developing static and animated websites

Capability to maintain websites with minimum efforts

Flexibility in websites and expansion for future

Price is quite affordable that small companies can manage

Technical support department always welcome every issue

End to End designed development services
These Enthusiastic guys provide quality!

We asked 20thFloor to design our new website with the help of latest web developing techniques. They understood our requirements and developed an amazing website that is fully featured and eye catching.

Thanks 20thFloor!!
20thFloor provides better solutions than others!

20thFloor Techease is being really helpful for people who are into PHP development. They make direct contact with their clients. We make you lean towards the best path. Thank you.

Muhammad Shehzad & his Team!!