Give Your Website a Real Boost with
Best Joomla eCommerce Company
Here is What We helped Open-Source CMS Theme Design: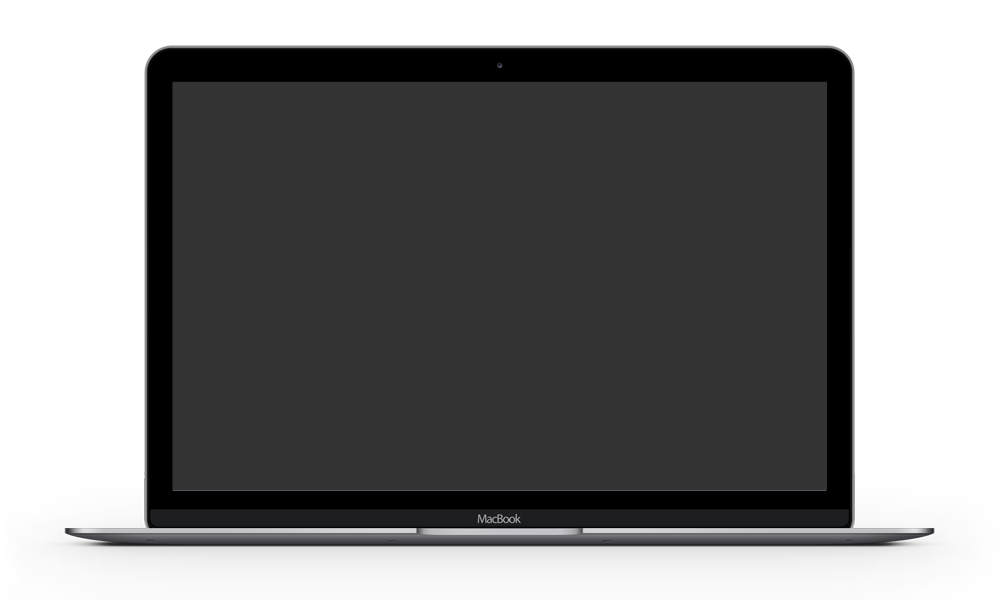 How Does
we Work?
WEBSITE DESIGN, RESPONSIVE, ELEGANT DESIGN,
OPEN SOURCE THEMES CUSTOMIZATION
Everything in our palms. We like to open websites on mobile gadgets. Use of website on mobile devices is getting more importance day by day
I WANT A WEBSITE DESIGN
Get Simple Techniques and
Solutions for Websites

and App Themes Designing

The advanced system we are running is the one that helps you get through the toughest web designing problems. 20thFloor Techease,  Best Joomla eCommerce Company as always made sure that the clients are getting what they want. Through the smoothly running and always available system and support, our professionals provide easy solutions. We understand your needs and always provide services accordingly. We strive to win your trust by providing amazing services.
Practice Joomla Theme Design at its Best
20thFloor Techease,  has got Joomla theme designers for you who make browser compatible websites and apps whether they are multifaceted or ordinary. Joomla is a freely using open source that is quite comprehensive and extensive. Our developers offer you all-time services and solutions in order to keep your online business growing. Every aspect of your project is underlying the Joomla shelter.
20thFloor Techease,  makes sure we are giving what our clients are desiring. We don't keep them waiting and deliver the tasks on time with operational solutions to any occurring delinquency. Make your websites and app development effective by going for our Joomla Theme Design professionals to create a functioning and task-oriented business.
Make your websites and app development effective by going for our Joomla Theme Design professionals to create a functioning and task-oriented business.
100% client approval & pleasure

Superior Management and skills

Powerful plugins for perfection

Customer Support available

Stunning designs and themes

Trustworthy Crew for assistance
Joomla Themes Design & Development
at
20thFloor
Techease 
Hire Joomla Theme Design Experts
Starts From
$5.99/hr
We take responsibility of providing the best we have got for our clients. Our job isn't complete till our clients are satisfied. Hire us Today!
Why You Should Pick at 20thFloor Techease 
Joomla open source installation made simpler and easier

Customer support makes your theme designing stress-free

Using the full potential script, you can master all levels of the module

Tons of plugins are available for the user to choose from

Support for several documents and developed communication mediums

Availability of hundreds of plugins and designs
Easy working with a skilled team

I am using the Joomla templates for every site I have been working on and people didn't even notice that it's the same one used on the previous sites. Thanks to 20thFloor Techease my work has been made easy. I love your designs and themes.

Thanks M.Shehzad CEO
New Theme and Customizable Shopping Website

My website is amazing and I have got many things sorted out with the impeccable customer service. This is what I was looking for. Why didn't I come across this before?

I am surely going to suggest my colleagues 20thFloor Techease too.