Give structure to your web Apps
Make the code simpler, easier, organized
20thFloor Techease is offering the best backbone.js development services for the creation of fast applications
in a structured manner, that can easily run on a web browser.
Accelerate your website with
Backnone.js Development
As Backbone.js Development Company we give best services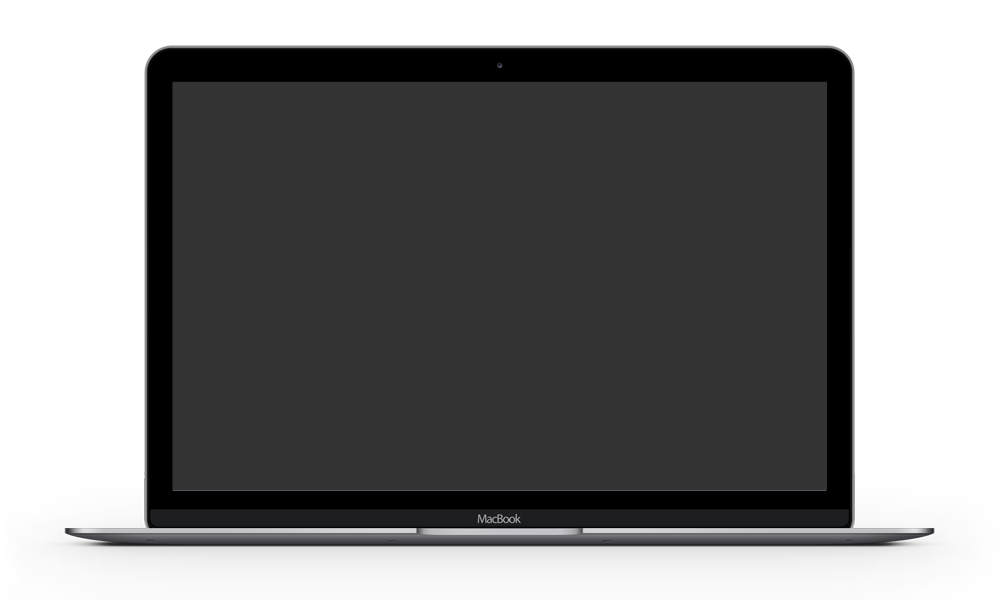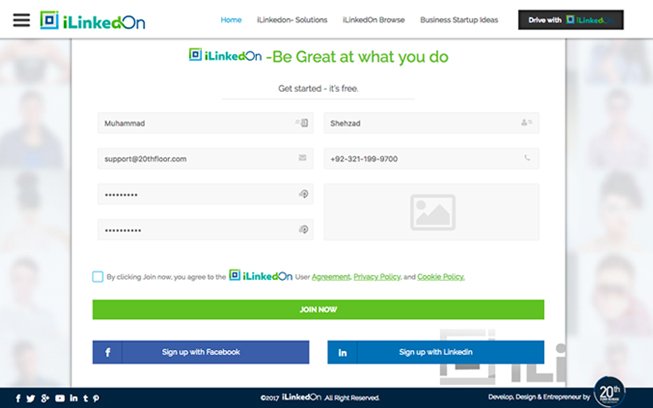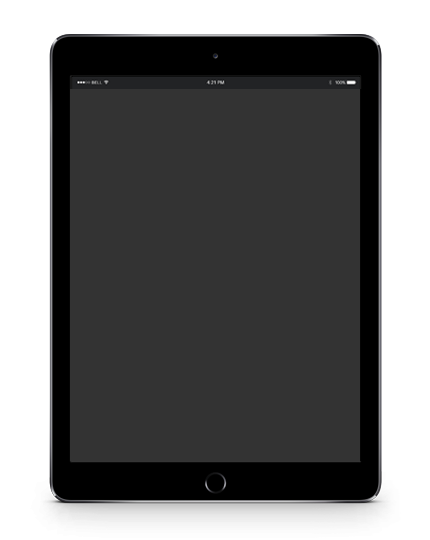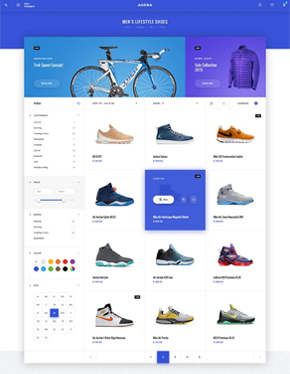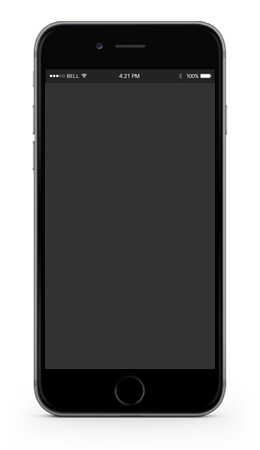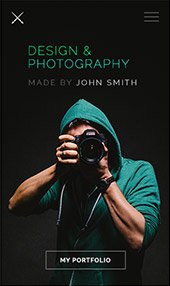 Backbone.js
Development
GET STARTED TODAY
Backbone.js gives structure to web applications by providing models with key-value binding and custom events, collections with a rich API of enumerable functions, views with declarative event handling, and connects it all to your existing API over a RESTful JSON interface.
Take your Business to Next Level of Success with
Our Team of Backbone.js Developers 
20thFloor Techease, is offering you an experienced team of backbone.js developers who will give you fast and organized web applications
Get services of Backbone.js Development from us for advance features of Web and Mobile
It allows developers to develop an application using JavaScript functions. Furthermore, it updates the HTML code of any application automatically.  Backbone.js provides a free and open-source library that includes over 100 extensions.
It has a simple library that is used to separate user interface logic and business. 
It manages the data model, which consists of user data, and displays it at the server-side with the same format written at a client-side. Additionally, it allows the developers to create mobile and web applications in an organized format.
Syncing with the back-end

Event-driven communication

Maintainability through following conventions
Backbone.js Development
at
20thFloor
Techease 
Abstract Code and MV Structure

Event-driven Communication
Auto updating of HTML code

Light weight applications

Fast web and mobile application

Listens for changes and renders UI.

Handles user input and interactivity

Sends captured input to the model
What You Get After Hiring
at
20thFloor
Techease 
?
Facility of developing static and animated websites

Capability to maintain websites with minimum efforts

Flexibility in websites and expansion for future

Price is quite affordable that small companies can manage

Technical support department always welcome every issue

End to End designed development services
These Enthusiastic guys provide quality!

We asked 20thFloor to design our new website with the help of latest web developing techniques. They understood our requirements and developed an amazing website that is fully featured and eye catching.

Thanks 20thFloor!!
20thFloor provides better solutions than others!

20thFloor Techease is being really helpful for people who are into PHP development. They make direct contact with their clients. We make you lean towards the best path. Thank you.

Muhammad Shehzad & his Team!!