Hybrid static & server rendering with Next js
Dynamic web applications. Delivered.
20thFloor Techease is giving the best services for Next JS development and facilitates you with TypeScript support,
smart bundling, route pre-fetching, and more.
Take Your Business One Step Forward with
Our Next JS Developers
20thFloor Techease is the best Next JS development Company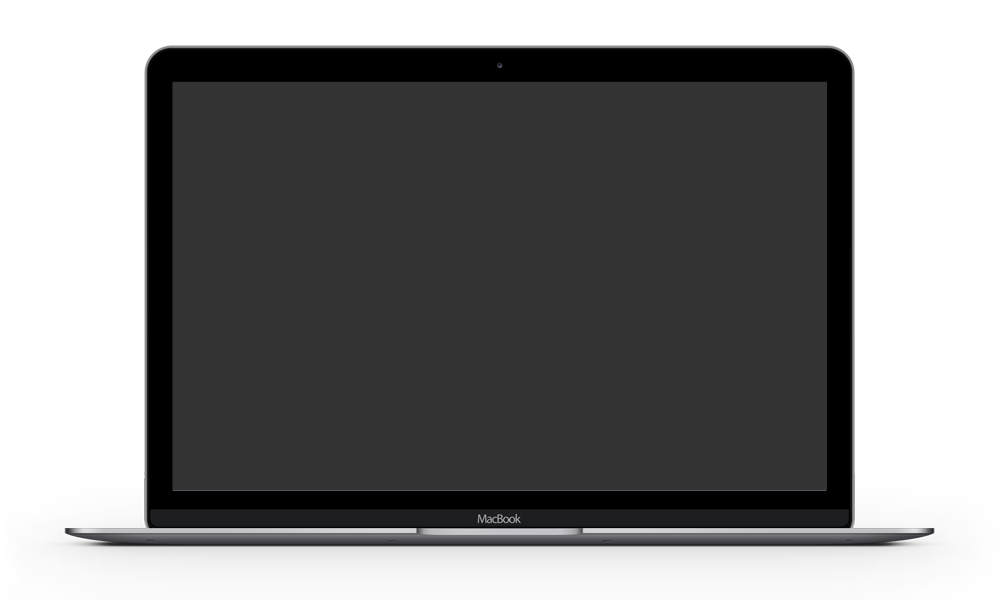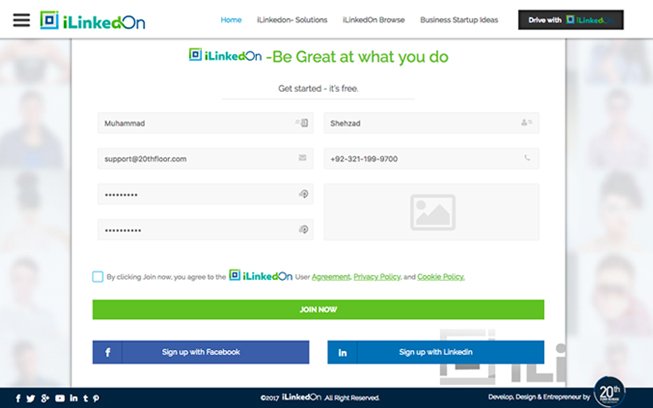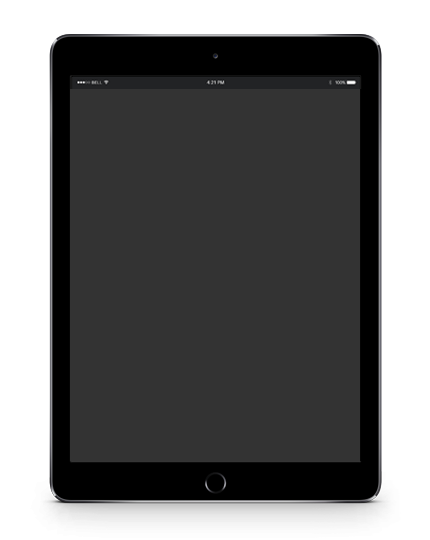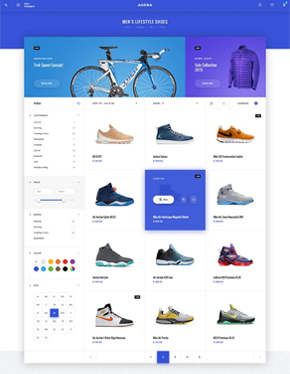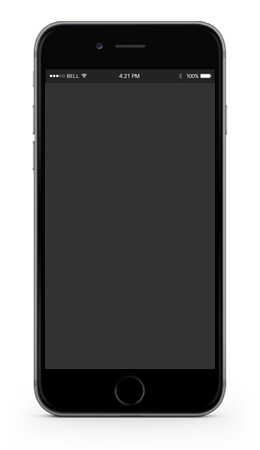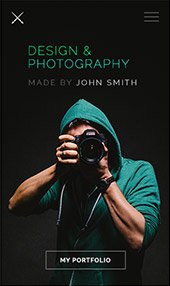 Website
Development
WEB PROGRAMMING PHP 7 / ZEND 3 / SYMFONY 4 / YII 2
LARAVEL 5.2 / CODEIGNITER 2x
Our portfolio includes some of the most prominent clients.
You can be a part now!
GET STARTED TODAY
Enhance your website performance, get
Next.js Development from Our Expert team 
The Next.js is React Based framework with server side rendering capability. It is very fast and SEO friendly. Using Next.js, you can create robust react based application quite easily and test them.
Our Next.js Development Services Ensure the Best Implementation
Next.js has hot code reloading and a variety of styling options (styled-jsx, CSS Modules, Sass, and more), TypeScript support, built-in support for environment variables, and automatic code splitting (meaning pages only load the JavaScript they need, and no more).
Affordable development solutions

Comprehensive programming
Next.js Development
at
20thFloor
Techease 
Incremental Static Generation
What You Get After Hiring
at
20thFloor
Techease 
?
Facility of developing static and animated websites

Capability to maintain websites with minimum efforts

Flexibility in websites and expansion for future

Price is quite affordable that small companies can manage

Technical support department always welcome every issue

End to End designed development services
These Enthusiastic guys provide quality!

We asked 20thFloor to design our new website with the help of latest web developing techniques. They understood our requirements and developed an amazing website that is fully featured and eye catching.

Thanks 20thFloor!!
20thFloor provides better solutions than others!

20thFloor Techease is being really helpful for people who are into PHP development. They make direct contact with their clients. We make you lean towards the best path. Thank you.

Muhammad Shehzad & his Team!!