No Compromise on features or quality
Build fast and interactive user interfaces for web
20thFloor Techease is development skills are reliable. You can build your apps using
react development while costs are greatly reduced.
React Development with our team will help you with
your Business Concerns
We are the best solution providers for react development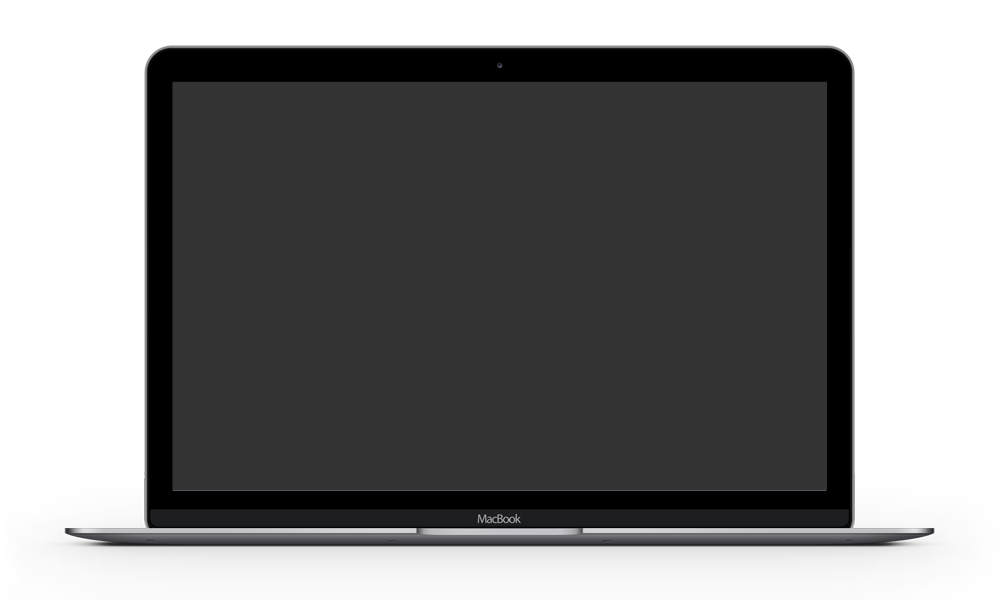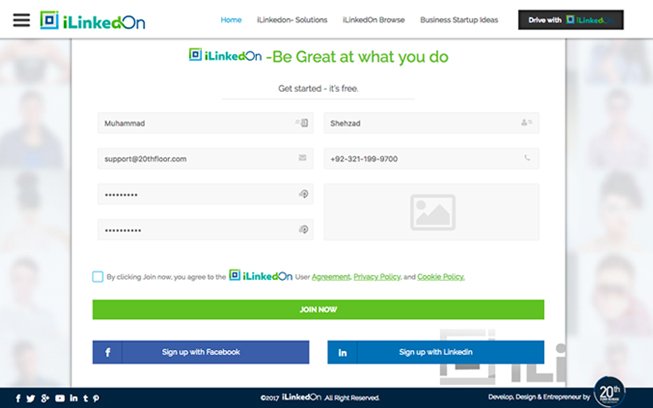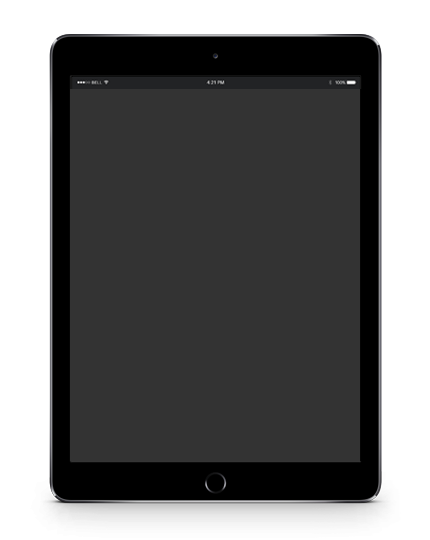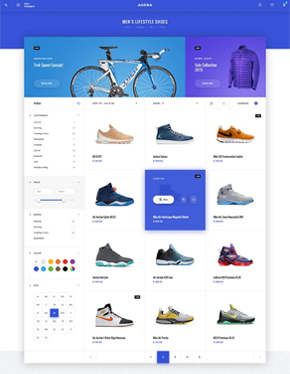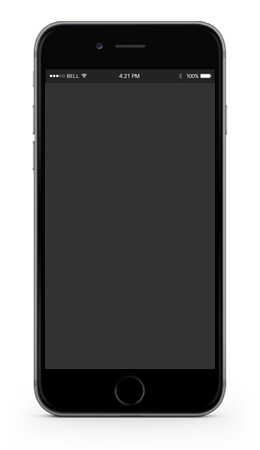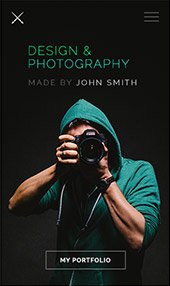 React
Development
GET STARTED TODAY
React Native allows the development of apps consisting of JS code and native by making the bridge between an app and a target platform.
Get best services of
React Development from us 
React makes it painless to create interactive UIs. Design simple views for each state in your application, and React will efficiently update and render just the right components when your data changes.
We are providing you the best services in React Development
20thFloor Techease,  helps you in the execution of your business with the help of their expertise in React Development. We have highly professional team.
Flexible and easy to maintain

High performance of your app
React Development
at
20thFloor
Techease 
Easy to Learn, Easy to Use

It is easier to write with JSX
Backed by strong community

PHP is very simplified in nature, even HTML Coders can integrate the PHP programming

PHP offers various security levels which can be set in the .ini file to defend the we applications from hackers

Large amount of database interfaces like My SQL, MS SQL, Oracle, Informiz and PostgreSQL etc.
What You Get After Hiring
at
20thFloor
Techease 
?
Facility of developing static and animated websites

Capability to maintain websites with minimum efforts

Flexibility in websites and expansion for future

Price is quite affordable that small companies can manage

Technical support department always welcome every issue

End to End designed development services
These Enthusiastic guys provide quality!

We asked 20thFloor to design our new website with the help of latest web developing techniques. They understood our requirements and developed an amazing website that is fully featured and eye catching.

Thanks 20thFloor!!
20thFloor provides better solutions than others!

20thFloor Techease is being really helpful for people who are into PHP development. They make direct contact with their clients. We make you lean towards the best path. Thank you.

Muhammad Shehzad & his Team!!