Excel with Hybrid Mobile Development
We provide you with enterprising solutions
20thFloor is offering you the fast delivery of the project with high accuracy in development services.
We facilitate you with the best
Hybrid Mobile Development Developers
Get Hybrid mobile development for iOS, Android and Windows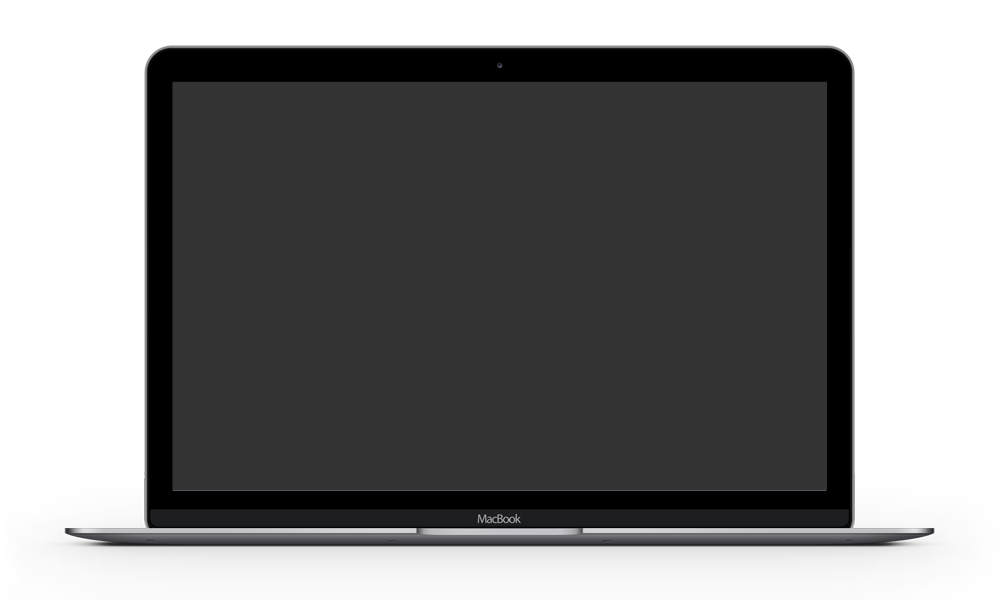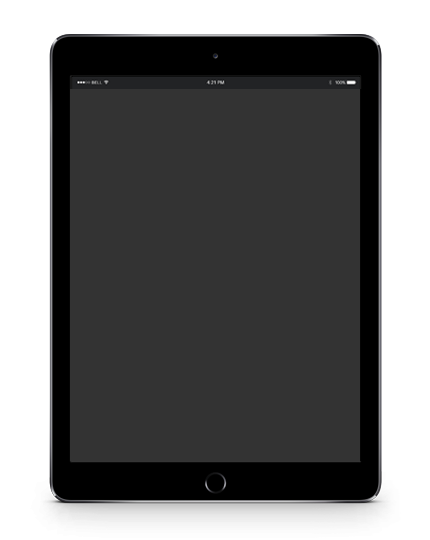 Hybrid Mobile
Development
I WANT A MOBILE App
Hybrid mobile app development get programming for mobile devices with supports both native programming and HTML5 mobile app development
Hybrid Apps | Games
Unity | Surface Games
Development & UI/UX Design
Enhance your business development with
Hybrid Mobile Development 
20thFloor Techease, with its team efforts and highly skilled developers, take your business to new levels of success.
Our Hybrid Mobile Development makes your project's implementation flexible and easy
Hybrid mobile development is the best solution if you want to develop an app for your business that can apply to iOS, Android and Windows etc all together. Hybrid mobile development is fast and feasible to use for the growth of your business.
This type of development is also easy to maintain. The process of updating hybrid apps and adding new features to them is comparatively easier than updating native applications.
We also provide technical support 24/7 online.
Feasible for business growth

Scalable & Easy Development Phase
Hybrid Mobile Development
at
20thFloor
Techease 
Customized Web Application

Work across many platforms
Useful data and information support

Simple to maintain and sustain

Access to the hardware API' Smartphone's

ser experience almost close to UI elements of native apps.

Write code using HTML, JavaScript, CSS and you get iOS, Web-compatible software and Android.
Why You should hire  
at
20thFloor
Techease 
?
We focus on your business growth

Our designs attract a 100% audience

We deliver projects on time

We offer editing and additions to your projects after QA
These Enthusiastic guys provide quality!

We asked 20thFloor to design our new website with the help of latest web developing techniques. They understood our requirements and developed an amazing website that is fully featured and eye catching.

Thanks 20thFloor!!
20thFloor provides better solutions than others!

20thFloor Techease is being really helpful for people who are into PHP development. They make direct contact with their clients. We make you lean towards the best path. Thank you.

Muhammad Shehzad & his Team!!