Zencart eShop Services
Solutions Provider
Custom made apps to meet your business in usa
objectives Custom made apps to meet your objet
business objectives
A Complete Web Applications
Solutions Provider
We fuel the fire of success by competing ourselves to stay
better than before
Enterprise Mobile Solutions
Amazingly Flexible
Customize & develop scalable apps through unique platform
Delight your customers with ever.
What matters
in Being

the Best?
20thFloor- 
From Consultancy to Development

of websites

20thFloor is the best company you can ever see. As we have capable team of developers with us. We not only develop and handover the projects to the clients but we also do proper workout on the theme and nature of the project than we provide consultancies if required.
PHP is a unique solution for you
PHP is a scripting language far and wide used in the development of websites and it can be embed with HTML. 20thFloor Techease is offering a service of PHP development to its customers with full support and maintenance of the websites.
It is not very expensive so many clients attracted towards this development kind and it is much easy to go with it for up gradation because with the passage of time updating is very important for almost 90% of the websites.
We have a very remarkable team of programmers at 20thFloor Techease for PHP development. We also provide technical support 24/7 online.
Attractive designs

Captivating themes

Static and animated web

Affordable development solutions

Comprehensive programming

Third-Party applications
What you get after hiring 20thFloor?
Facility of developing static and animated websites

Capability to maintain websites with minimum efforts

Flexibility in websites and expansion for future

Price is quite affordable that small companies can manage

Technical support department always welcome every issue

End to End designed development services
20thFloor provides better solutions than others!

20thFloor Techease is being really helpful for people who are into PHP development. They make direct contact with their clients. We make you lean towards the best path.
CONTACT US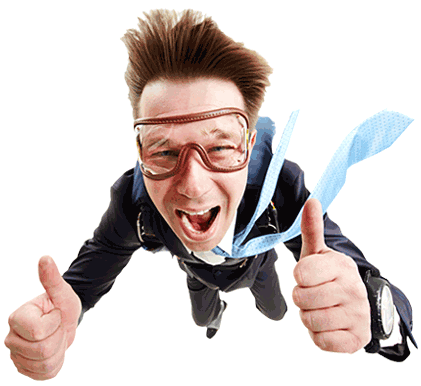 Business Value Improvement from 20thFloor Techease
Our developers help in making all the business value-added activities of our clients on the run and make improvements in the organizational goals. We make sure our clients are happy with everything.
CONTACT US