CakePHP Framework
Solutions Provider
Custom made apps to meet your business objectives
A Complete Web Applications
Solutions Provider
We fuel the fire of success by competing ourselves to stay better than
before
Enterprise Mobile Solutions
Amazingly Flexible
Customize & develop scalable apps through unique platform
Delight your customers with ever.
Continuous Integration &
Web Control

With CakePHP Web Framework
Stands Brilliant in The 

Field of Websites

 Development
We are here to provide you all facilities within required time; we have hired a professional team who have highest degree of expertise in developing websites with the latest modified and updated techniques. We care about the quality and security of the content that we are working on it.
20thFloor CakePHP Web Framework Development Advantages
CakePHP development is an open source framework for the development of PHP. It's used by programmers in the creation of web Apps. It's unique because it doesn't need heavy coding.
20thFloor Techease is providing services to its customers not at the time of development of their Apps but also facilitate them after the completion of the project. We have a team of highly professional programmers with updated knowledge.
We have built in database legitimacy. Validations are also available there. 20thFloor Techease have records of successful developments in CakePHP terms. So we offer best services in the development of PHP developments.
Customizable themes

User-friendly interfaces

Easy web up-gradation

Unique coding

On demand management

Milestone driven development
Why Outsource CakePHP at

20thFloor

Techease?
Provide bespoke CakePHP

Have quick-turnaround time

Save you time

Effort and manpower
Reduce manual coding

Helps complete projects faster

Up-to-date security standards

Modular application structure

Scalable foundation

Great compatibility with PHP4 and PHP5
CakePHP application development

CakePHP portal development

CakePHP website development

CakePHP application maintenance and support

Dedicated CakePHP developer
Why Hiring

20thFloor

Techease

Matters?
We provide best facilities in web development.

Our services are customizing depending on the need of clients.

We also offer services for Maintenance of websites.

We have a highly professional team of Php Cake developers.

We offer up gradation services and their integration.

We work on the development of components.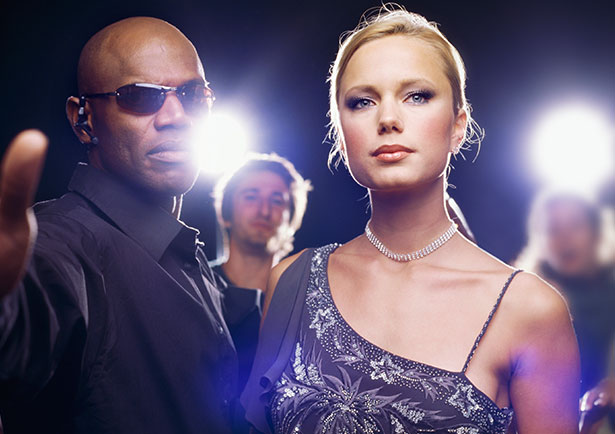 We highly recommend 20thFloor for CakePHP development

It was a matchless experience to work with the CakePHP development services offered by 20thFloor. Their dedicated staff was consistent in responding to the queries. All my project requirements were met and I was happy with the final solution.
CONTACT US
On Time CakePHP Development
With 100% customer satisfaction, we have been executing projects with the team of highly trained PHP developers who are proficient in delivery products in time.
CONTACT US