Wordpress Development
Solutions Provider
Custom made apps to meet your business objectives
A Complete Web Applications
Solutions Provider
We fuel the fire of success by competing ourselves to stay
better than before
Enterprise Mobile Solutions
Amazingly Flexible
Customize & develop scalable apps through unique platform
Delight your customers with ever.
Devotion To
Best Practices

With Performance
Latest and Advanced 

Technological Systems

to Execute the Flawless Services
We have established our firm with latest systems that are fully upgraded according to the technology that the developed states are using. We have capability to provide services of web and app development throughout the world with full security and quality.
Now Make Your Online Reputation Stable
Drupal is free open source CMS coded with PHP used around 2.1% of websites as back end frame work. It is used in all kinds of sites including blogs, government sites, political sites, business collaboration sites etc.
Drupal not only helps to promote your content but also gives you a chance to show your presence on social networking sites. 20thFloor Techease aim is to provide excellence to its clients in developing software or apps, design themes for their projects, SEO or anything that our clients expects from us.
We at 20thFloor Techease assured clients about the security of their information and details. We provide our services at the best and if they need any improvement or maintenance required we go ahead with it. Security is the most concerned subject when it comes up with the data of client.
Clients satisfaction

Promote innovation

Strong infrastructure

Professionals with expertise

Support and maintenance

Efficiency with accuracy
Community Web Portals

Personal Websites or Blogs

Corporate Websites

e-Commerce Applications

Social Networking Site

Newsletters
Content Management System

Discussion Sites

Intranet Applications

Resource Directories

Multimedia Portal Development
Drupal Customization

Custom Templates and Themes

Module Installation

Drupal Website SEO

Drupal Module Development
Drupal Integration SAP, Sage and SugarCRM, phpBB, vBulletin etc…

Drupal Custom Modules Development

Drupal modules, Components and Mambots

3rd party modules (such as Virtue Mart, discussion boards, etc.)

Customization of complete CMS including core files
What

20thFloor

Techease

Put Forward in Drupal?
20thFloor develop themes for Drupal and 7 Module.

We also provide Drupal and its Module installation.

You can ask for support, maintenance services anytime.

We hand over coding after completion of project.

Development of Drupal Extensions is again our aim.

We offer all website solutions at competent price.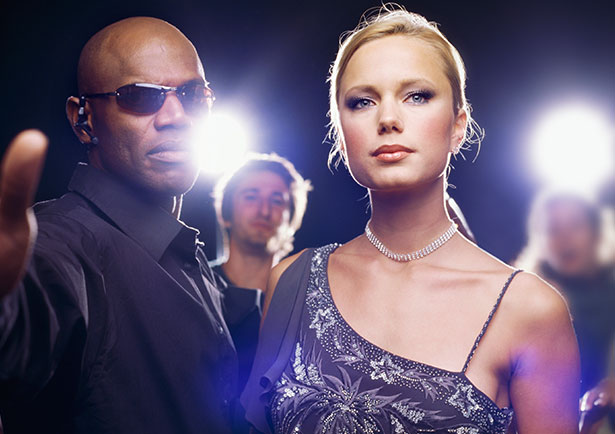 Competent People

I really had a wonderful time with 20thFloor Techease. They are very competent, listens to the client's views and work accordingly at very acceptable price. Their Drupal Custom Templates and Themes are user friendly and give great satisfaction. Thanks, 20thFloor!
CONTACT US
20thFloor a great place to work
Once you work with us you will definitely endorse us for your future Drupal development tasks. As we facilitate with quality work and use such tactics that promotes your business and brings traffic and customers.
CONTACT US